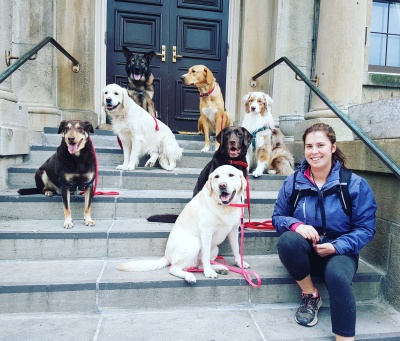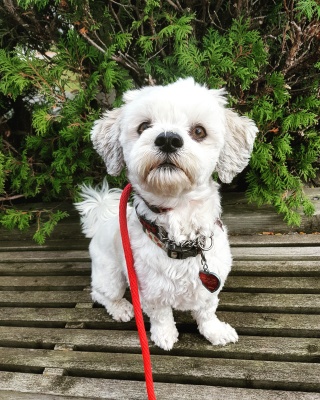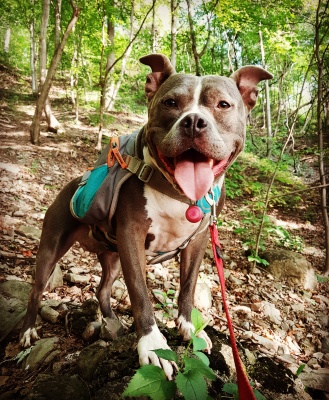 Pack Walks
Private Walks
Hikes
Your pup will benefit from a fun and structured 60 minute on-leash pack walk. We believe exposing a dog to a calm pack will help improve behavioural issues & promote healthy learning amongst each other. All dogs are introduced to a like-minded group to ensure your pup is having fun & getting the most out of his/her walks!
*Screening process applies before introducing dogs into a group.
Additional household dog $10/hour

Private walks are a great option for pups coming off an injury or for the dog who doesn't like to share our attention(we promise we have enough to go around!). Private walks are 45 Minutes in length and we spend it exploring your neighbourhood and reinforcing basic obedience training while on-leash.
**30 minute walks available for lay-ups or seniors $25
We offer an exclusive opportunity for your athletic pup to adventure an off-site location, where we take advantage of all Niagara has to offer. Whether it's hiking the Niagara glen, swimming at the local watering hole or rollerblading along the canal, we promise we have the perfect Trek for Fido. Inspired by the active pup for the active pup!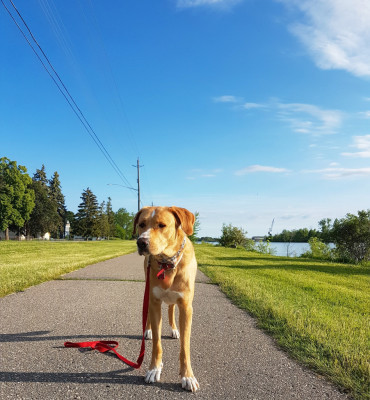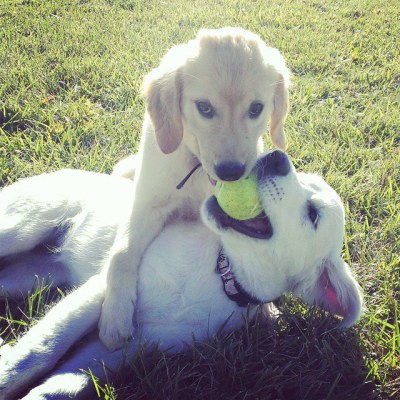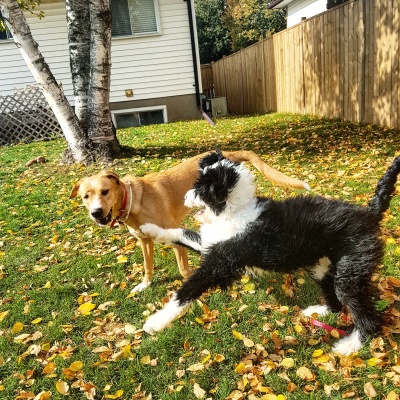 Training Walks

Socialization Hour

Puppy Visits
We all know what it's like getting a new puppy and realising how much commitment is envolved. Let us help you by visiting your pup during the day to give him/her some playtime, have a potty break and feed lunch if required! Puppy Visits are either 30 or 50 minutes($30) as requested by owner.
*Packages available with 3 month commitment.

STAY TUNED FOR MORE INFORMATION!

We spend 45 minutes working one-on-one with your pup to teach them loose-leash heeling, lessen reactivity, and teach and reinforce basic obedience commands. Owners must commit to continueing training techniques with their dog to keep their training sharp. *Dog must have properly fitted training equipement.

**Multiple household dogs discount available!**

INTERESTED IN OUR MEMBERSHIP OPTIONS? CLICK HERE FOR MORE INFORMATION!